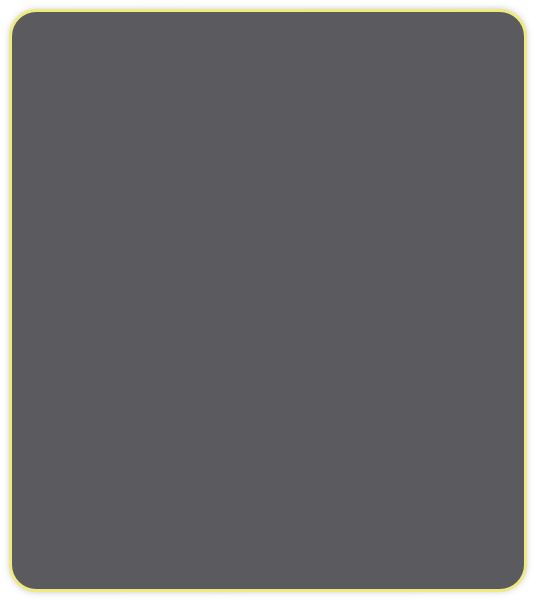 Kasia (and co-driver Peter Skillen), took their first podium at the Honington Stages in Suffolk. Having been running in third and fourth all day the newly formed crew, held it together during the eighth and final stage in changing weather conditions to finish 2nd in class.
We had a fantastic day at Honington, the stages were a combination of flowing and technical sections with a couple of jumps and narrow chicanes.
We were seeded 6th for the event and were on the pace from stage one, which put us to third place going into stage 3. There were rain showers before and during the last two stages making them more challenging but very fun too. Knowing that a few competitors had technical issues on the later stages, we kept focused and with encouragement and motivation from my co-driver we finished the event in 2nd - our best ever result and excellent motivation for the whole team.
My highest ever result in rallying !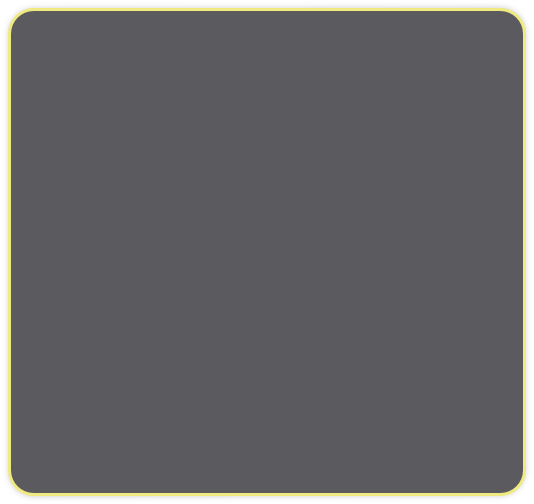 With several rallies on this weekend, it was proving difficult to find a co-driver, but thankfully Phil Sandham stepped in to help.
I was pleased to be out for our first rally of the year on the new Yokohama tyres which performed really well, automatically giving me more confidence with the handling of the car.
We finished the event 12th from 17, rather lower than we had hoped for, but not surprising considering we hadn't done much winter testing.
So now I am looking forward to testing at Bill Gwynne's Rally School ready for the Rally at Honington.
First event of the year
.


After two years of falling victim to the blank expressions of those who cannot believe we haven't attended a rally at Caerwent, we thought this year we'd make our début at the venue; notorious for its lethal kerbs and physically demanding stages.
Having been told that to finish the event is an achievement in itself, I honestly couldn't imagine what the stages would be like. Peter was my co-driver for the event: communication was key; over 10 mile stages you couldn't afford to miss a direction as many sections included blind, narrow and unnerving tight corners especially in the 'quarry' section where all that separates you from the rock face is a few densely packed shrubs.
Our aim for the event was simple: to finish. This proved a good target in the changeable weather conditions from heavy downpours to bright sunshine which caught a few competitors off guard.
I started the early stages with caution which seemed a sensible option as as the heavy overnight rain had left the surface smeared with a greasy layer of mud.
By stage 4 the sun was battling with the morning dew, however, in a tree lined section which veered acutely to the left, we avoided a gaping pothole but unfortunately the mud that caked the surface around the hole glued itself in the grooves of our tyres carrying us straight into a fence. Within an instant I turned the key prompting the engine to roar loudly, slammed the gear stick into reverse and was on my way again.
The latter stages demanded even more physical endurance as we were summoned left and right and then left again – to the point where your peripheral vision was blurred with disorientation. Nevertheless, I now see why the event is so popular.
We finished in 8th place out of 19 junior competitors which offers good championship points and we secured our target.
The aim was simple: to finish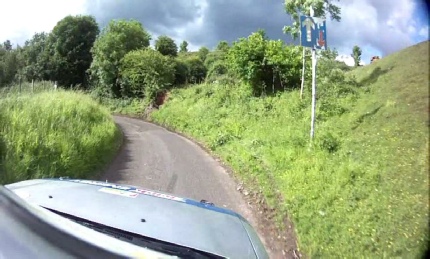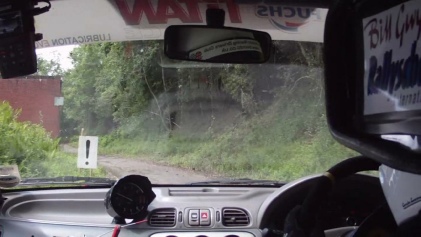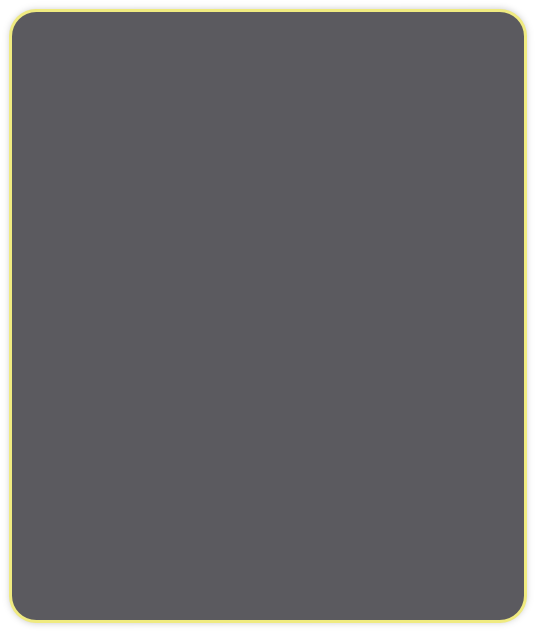 This was our 3rd visit to Brawdy, an excellent and enjoyable venue to drive, but one where I have had very little luck in the past.
Would this visit be any better ?
Jamie Foster was my co-driver for the event which consisted of six 10 - 12 mile stages, with both fast and technical sections and several surface changes.
On SS1 we powered away, however, when I squeezed the brake pedal from 80mph, little happened, the new brake pads were not bedded in enough, thankfully this righted itself after SS2.
However, just as this was solved, my steering developed a problem, with the car either veering to the left or to the right when in a straight line we initially suspected this was a problem with the steering rack, and completed the event with caution, but on further inspection after the event concluded that it was a ball joint failure on a brand new wishbone.
So after a difficult day we finished 11th, not where we had hoped to be but hey we all get days like that !
Would our luck change
from last year ?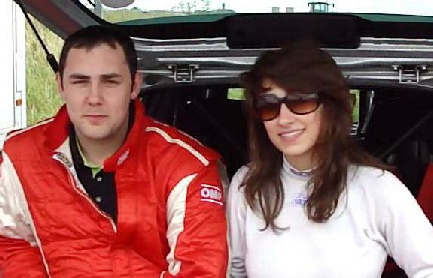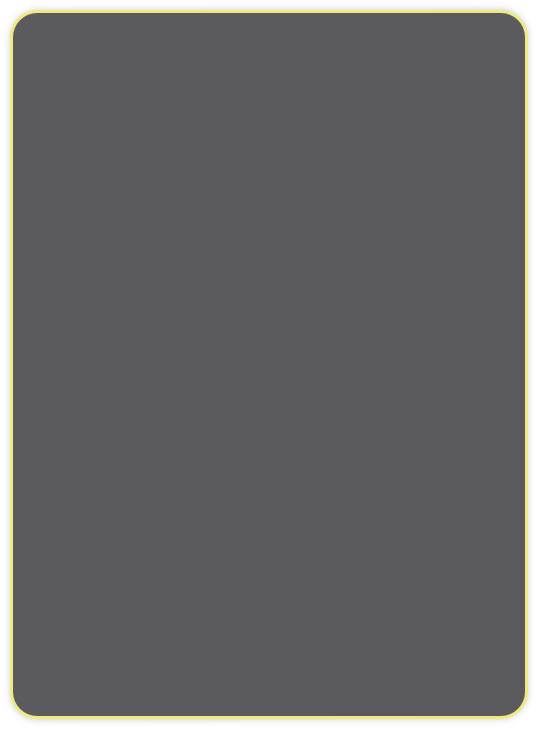 To call it hot would not do it justice ... rally driving on the hottest day in August was like working out in a Sauna...
My co-driver, Peter Skillen and I got off to an excellent start, finishing Stage 1 in joint 4th place as everyone got to grips with this new and exciting venue.
The event was run over a total of 8 stages each approximately 6 miles long. The surface on this disused airfield, was ever changing from concrete to gravel then to smooth tarmac with a combination of technical sections as well as fast open lefts and rights in quick succession.
By midway through the day there were just 3 seconds separating 5th, 6th and 7th place, with us sitting in 7th

On the penultimate stage, the heat and humidity that had built up throughout the day finally gave way to a much welcomed downpour; now neither power nor light weight would be the defining advantage, and we had an excellent run again posting 4th quickest time.
Then taking a conservative approach on the final stage we finished the event 6th from 19 juniors earning valuable championship points.
Our overall time put us 38th out of the 97 cars who entered, which shows the little Micra can still compete against the more powerful cars in the senior class.
Scorching, hot and humid!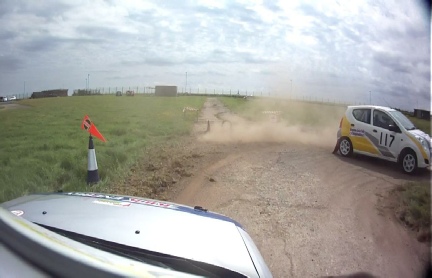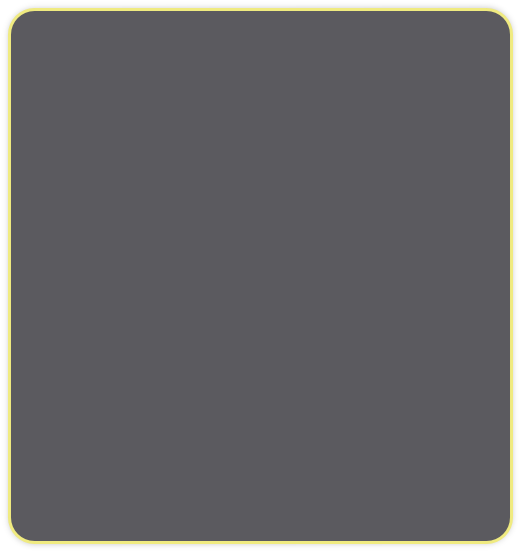 This years event was run over 6 stages of approximately 60 miles. Getting off to a good start Kasia and her co-driver Paul Jenkins were up to 4th place after the first stage.
By stage 4 it was clear that the weather forecast for heavy rain by mid afternoon would be spot on. Stages 5 and 6 were run in heavy rain (conditions where Kasia has traditionally done very well), and on the final stage Kasia was second fastest, helping her to complete the event 2nd in class.
Kasia is currently in 5th place, from a field of 26 drivers in this year's F1000 Junior Rally Championship.
Woodbridge Stages
23
rd
Sept 2012
Fast tree lined sections....with plenty of water thrown in too !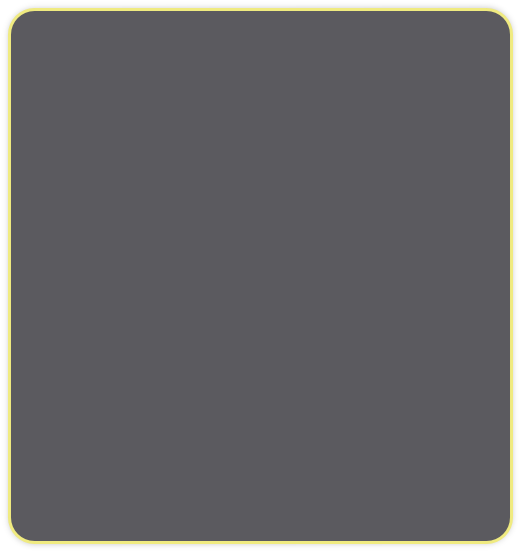 After 16 stages running both day and night at Anglesey Race Circuit, Kasia finished 4th overall just 1 second behind the third placed car, and recording joint fastest time on the final stage.
Despite missing the penultimate event at Pembrey in October, Kasia finished the championship in 7th place from a field of 29 junior drivers.
Planning for next season is now underway and will see Kasia move up to the 1400 class.
Glyn Memorial Stages
3
rd
& 4
th
Nov 2012
Night stages ....
What more can I say !