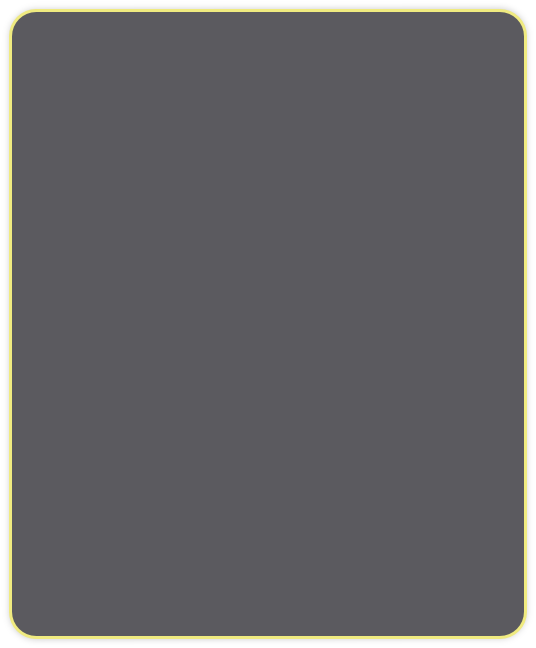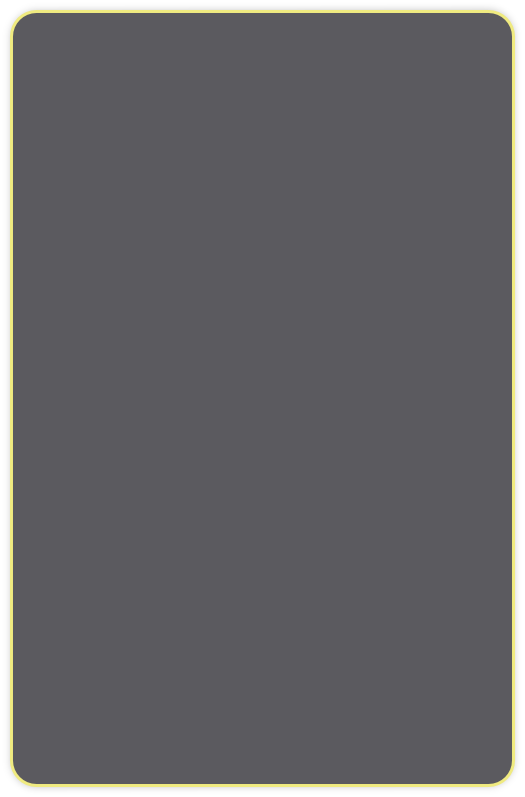 This was our second visit to Anglesey and surprisingly it was a lovely hot day ! The event clashed with the very popular Midsummer Stages at Caerwent, so entries for both juniors and seniors were down with just 49 competitors starting the event.
For the first few stages, Mark and I got use to the layout of the track, which was different in parts to our last event here. The combination of new rubber, and hot tarmac, meant that the car was prone to understeer, in the faster corners, quite a different feeling to that of the last couple of more mixed surface rallies.
It became apparent that to succeed on this event, driving smoothly to minimise the understeer was key, not an easy task on this fantastic circuit full of camber and gradient, which again gave picture perfect views across the sea to the Snowdonia mountains beyond.
After a long day, and about 3 litres of water to keep me hydrated, we celebrated a damage free day, as we crossed the flying finish for stage 11, finishing 6th in class and 31st overall.
Mark Glennertser did a fantastic job co-driving for me and we worked well together. My thanks also go to John Goff for all his help and support over the last few rallies, and for hiring the car.the hire of the car.
With four rallies now completed, Kasia is 16th overall in the championship, and has done one fewer event than several of those ahead of her.
With the long summer break now upon us, we have taken the decision to convert the trusty Nissan Micra Kasia used for her 3 Production Car Autotests, into a rally car. The "Silver Machine" should be ready for the next event at RAF Brawdy in mid September.
Enville Stages (Anglesey)
20th June 2010
'Perfect views across the sea to the Snowdonia mountains'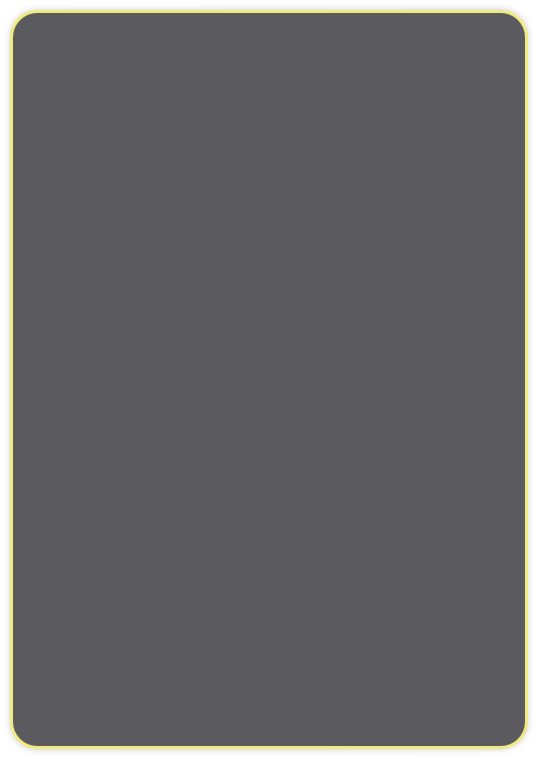 Hall Trophy Stages, Blyton
27th November 2010
However, it was almost not to be as with 2 - 3 inches of snow fall on Friday night, I think most competitors thought we would be unlikely to start any of Saturday's scheduled 12 special stages. All credit to the organisers as, with only an hour's delay they managed to get most of the snow swept off the stages.
When the Junior event got under way, it was the first time that many of the drivers had experienced such conditions, but all coupled well with the challenging conditions.
Kasia grew in confidence throughout the day with only one small off and a few near misses, and as the light was fading on stage 7 she pulled out a fantastic time (2nd fastest for that stage) and jumped forward three places.
By the end of Stage 7 the temperature was dropping rapidly and several parts of the stage had turned to sheet ice, the remaining 5 stages were scheduled to take place in the dark, but given the deteriorating conditions it was decided to call the event to a close.
With her first season in Junior Rally now complete Kasia is looking forward to next year, and the chance to push for a few podium finishes.
There are many folks to thank for this great year of learning, firstly Tristan, Alistair, Tony and all of the others at F1000 who put so much of their own time into making this possible. Then to Kasia's co-driver's this year Mark Ellis, Mark Glennerster and Gareth Short, and for tuition to Andy Johnson, (Silverstone Rally School) Simon Clark (Langley Park Rally School) and John Goff from Rally School.co.uk for both tuition and car hire at the start of the season and Mark Ellis for building her new car and Geraint and Scott Mayes for preparation and on event support.
What a fantastic result to conclude the season, Kasia and Gareth kept it all together and finished 4th overall their highest position all year.
.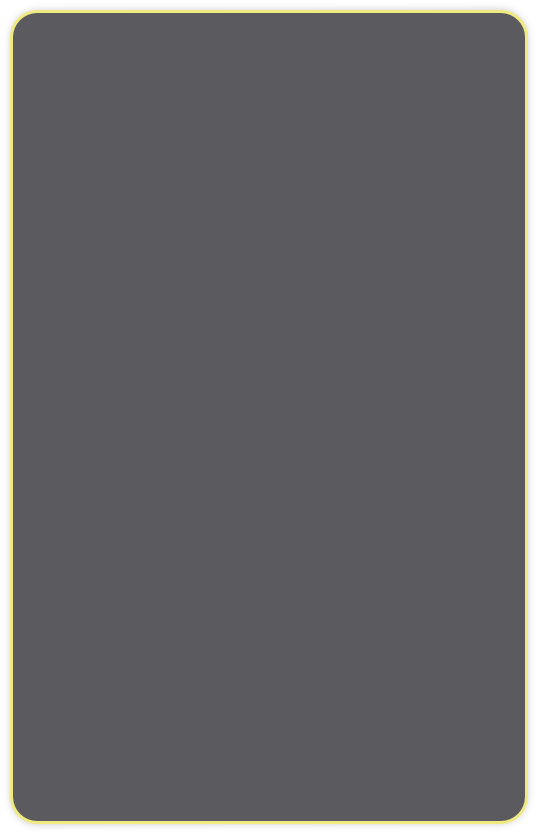 The stages started at 1pm on Saturday (later than normal) because half of the stages were to run into the night. Gareth and I grew familiar with the stages in the sunlight, however by stage five, darkness engulfed the surroundings and rain started lashing at the windows making visibility very poor. As the wipers frantically swept across the screen every so often we were dazzled by the bright floodlights reflecting off the small orange arrows indicating where corners stood. Your perception changes massively in the dark, however, with my KC SlimLites I was able to leave my braking a lot later than I thought I would be able to. Gareth was fantastic at calling out instructions in the car, and you really appreciate the work of the co-driver in the dark as it is even more important to work in unison. Throughout the night, the rain increased. Control of the car was vital. Flashes of camera lights made it seem like we were on the red carpet, however, we were driving on rough broken up surfaces as well as smooth black tarmac, bullets of rain shooting widely in front of us. Considering this was my first experience driving in the dark and the rain, I thought I did very well, especially as we were in a few seconds of the front runners.
Finishing late on Saturday, the track was still moist in the morning of Sunday. However, knowing the stages very well after the previous day, Gareth and I knew where we needed to push. The last few stages were heart pounding. We knew what we had to achieve and only a couple of seconds stood between Meirion Evans and I. By now the track was completely dry and we were getting quicker by the stage. Finally we crossed the finish line and rolled back into the service area. The time sheet was printed in no time and I was very pleased to see we had finished 9th out of the 23 junior competitors, one second ahead of Meirion Evans and only four seconds behind eighth place.
This was definitely a memorable round and I would to thank all the organisers for making the event run efficiently with stages running back to back; the marshals for standing out in the unpredictable weather; the F1000 team for such a great weekend; Gareth Short for being an excellent co-driver, and Geraint and Scott Mayes for maintaining and preparing the car after each stage.
'Darkness engulfed the surroundings and rain started lashing at the windows'
.
Glyn Memorial Rally,
Anglesey Circuit
7th & 8th November 2010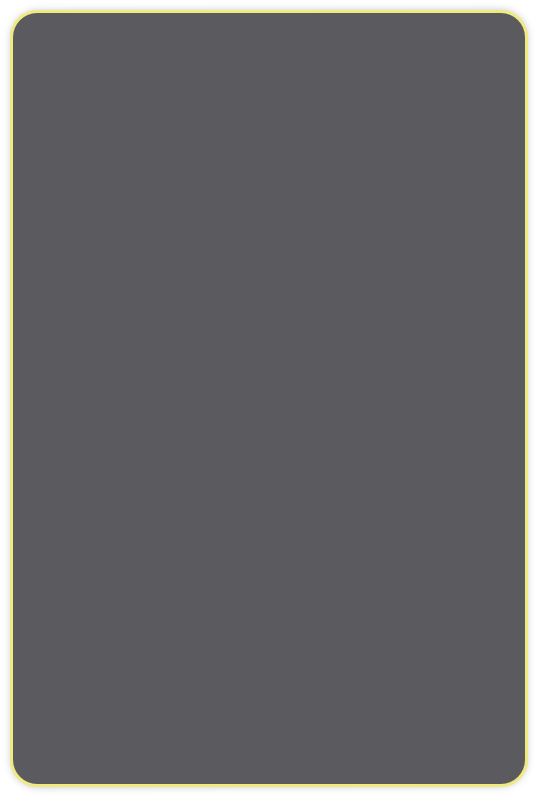 After the short sprint down to Woodbridge last weekend, we had a long but enjoyable six hour drive down to South Wales. We had an early start Sunday morning; umbrellas were up, large wet suits were worn and people were dressed in hats and scarfs... this was going to be a wet rally.
Large puddles mixed with mud straddled the stage making these conditions the most challenging I have faced. The first stage was very slippy and an unexpected 200 yard very deep puddle (flat in third gear) almost stopped us dead. By the end of the first stage we knew to finish the event would be an achievement in itself.
Having spoken to Gareth about the infamous "beach road' lined with half a meter drop I gathered if you put a wheel wrong there, you would be out of the rally. Towards the end of the day the stage was drying out but unfortunately stage three and five were red flagged due to a car straddling a dangerous part of the stage. We were only 3 seconds off seventh place going into the last stage and if it hadn't been red flagged I think we would have battled for securing seventh place.
Never the less we finished 8th out of the 16 junior competitors that entered which we were really pleased with.
I would like to thank Gareth Short for being a wonderful co-driver over the past three events; we have got to know each other well and worked out good strategies in the car. And also I would like thank Geraint Mayes for the excellent preparation and maintenance of the car.
I now look forward to the double-header at Anglesey, with stages running into the night...
Peter Lloyd Rallying stages,
Pembrey Circuit
Sunday 3rd October 2010
'To finish the event would be an achievement in itself'
.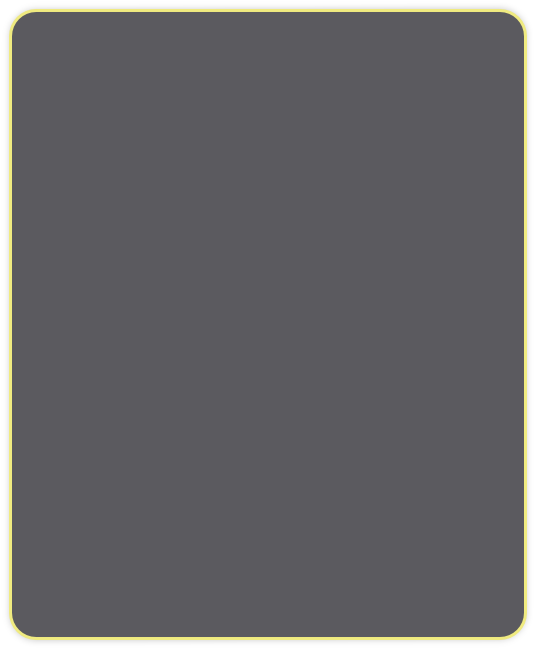 At only an hour drive, this is the closest venue we have travelled too. The event was well organised with scrutineering taking place on Friday evening at the back of a Holiday Inn which avoided the usual morning rush the next day.
Despite the fact we were not allowed to walk or cycle the stage (as it's a live military base) Gareth (my co-driver) and I worked well as a team and on the first stage we were only twenty seven seconds behind the leader- an improvement from our slow first stage a Bradwy.
The day was a mixture of sunshine and showers making the muddy sections very challenging, along with narrow tree lined sections where I'm sure a few people left their car imprints in the bark !
I finished 9th out of the 20 junior competitors that entered the event so I'm really pleased with this achievement, and I really hope we re-visit Woodbridge next year !
I must thank Geraint Mayes for the excellent preparation and service of the car and my co-driver Gareth Short for a really good event.
Woodbridge Stages
25th September 2010
Airborne at a live military base
.

This was our longest drive away to South West Wales totaling just over seven hours. However, we camped at the local beach the night before travelling to the venue, and it was one of the best places we've stayed at for a rally, along with fantastic facilities including a really nice pub. We shall definitely stay at the Newgale campsite again if Brawdy is on the calendar for next year.
It was my first outing in my new rally car and on the first stage I lost a lot of time as I was too cautious, still getting used to the car. This dropped me down the field going into the second stage, however, because there were only five stages remaining there was very little opportunity to catch up time. We did pick up a bit of damage as we caught a bit of gravel that had moved between stages and understeered off hitting a concrete pillar, however, we continued for the rest of the stages as only cosmetic surgery was needed !
Overall I finished 14th out of 23 juniors, and I'm really looking forward to my next outing at Woodbridge in two weeks time.

Brawdy Stages
12th September 2010
First time out in the Silver Machine
.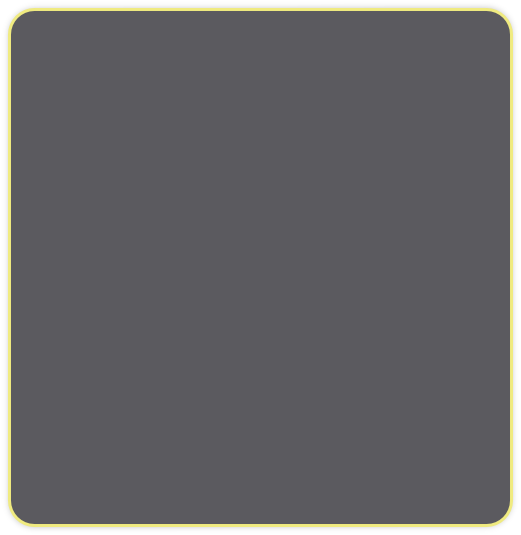 The two day Rally was attended by 33 adults and 14 juniors, all running over the same 100 miles spread over 20 stages.
My co-driver (Mark Glennerster) and I competed ten stages on Sunday, however, Monday was a variable day in so far as the Weather- one minute it would be raining hailstones the next it would be a summers day. With long sweeping corners, handbrake turns and chicanes, the stages required a lot of skill. You didn't want to rip off your tyre or get a puncture by potholes so reading the surface was vital. Sliding the car around corners on loose gravel meant you had to be 100% focused as many others lost traction, and tipped sideways into ditches, ending their Rally.
We finished both days and all stages with minimal damage, and were happy to finish 8th in the juniors and 25th out of 47 competitors.
Jack Neal Stages, Blyton
2
nd
& 3
rd
May 2010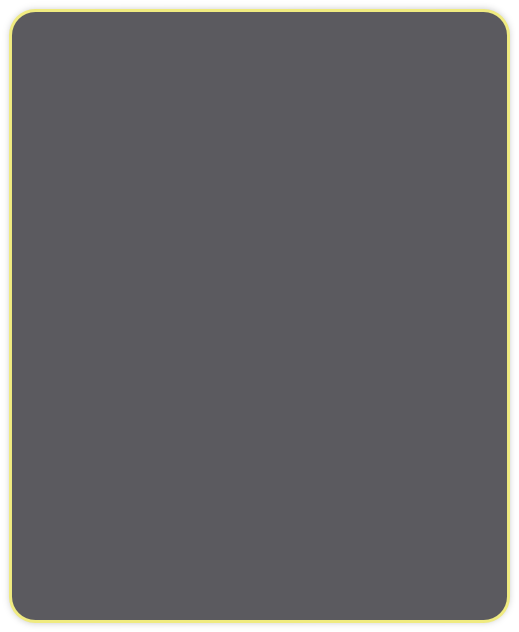 The eleven hour drive there and back was definitely worth the travel. I was quite amazed to see how much gradient and camber the track had, and being a race circuit, this Rally was much different to Sculthorpe. My co-driver (Mark Glennerster) and I worked really well throughout the weekend, and after completing eight stages on Sunday, we got familiar with the corners even when re-visiting some in reverse.
The setting was once again spectacular- being in Wales- as we were right by the coast and when I quoted "You can see the sea from up here" Mark replied: "Yes, keep on the track though, I don't want to get wet!"
Overall I came 12th out of 18 juniors which I was really pleased with.
Thanks again to F1000 for organising the event, and to the marshals out on track as well as the organisers at Anglesey, it was a great weekend...
Lee Holland Stages (Anglesey)
25th April 2010
"You can see the sea from up here"
Mark replied "keep on the track… I don't want to get wet!"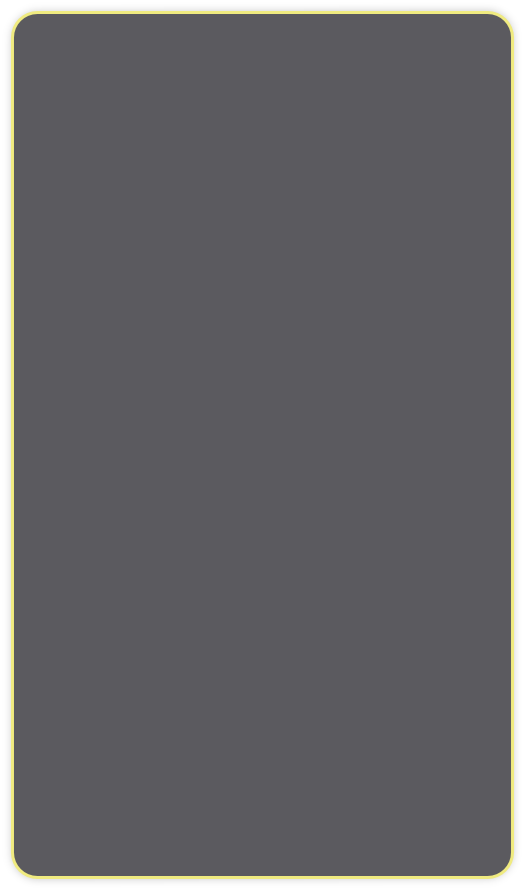 We arrived on the Saturday and to everyone's delight the sun was shining. There were around 80 competitors, 17 of which were juniors. My co-driver, Mark Ellis, helped me improve a lot throughout the weekend. I drove up to the start line around 4:20 pm and then the nerves kicked in. With my first rally, I new my target was to finish all stages. However, after being counted down by the lights we were off to a roaring start. Whilst Mark was calling out instructions the likes of "Flat out in third!" and "Not on the brakes!" the two of us communicated very well, and it was his enthusiasm that kept my concentration high. Throughout the 4 stages on the Saturday, our times improved a lot: from the first stage to the third we took off 40 seconds.
Sunday was a very windy and cool day. We had 6 stages to complete, and now that I'd gained more confidence from the previous day, I was ready to push on. This showed, however, as on one of the stages we were flat in third gear and my back wheels touched some loose gravel which sent us into a 360 spin. Knowing that panicking wouldn't help, I managed to get the clutch in and select first gear before we lost too much time.
The last two stages of the Rally were 11 miles long! I believe that Mark and I worked very well over both stages and having revisited some of the corners and chicanes before, everything was put into practise.
Finishing 12th, we were very happy of our achievements and improved our times over both days. To top it all, we were awarded a trophy for the "Best improved Junior" (improved on seeding).
Well done to all who competed, and to Cameron for wining the Junior's overall despite the hard charging of his nearest rivals Chris, Nick and Aaron. Thank you to Rallyschool.co.uk (John Goff) for the hire or the car. Looking forward to seeing everyone at Anglesey.
A trophy on our first event!
.
Malcolm Watson Spring stages (Sculthorpe)
10 -11th April 2010