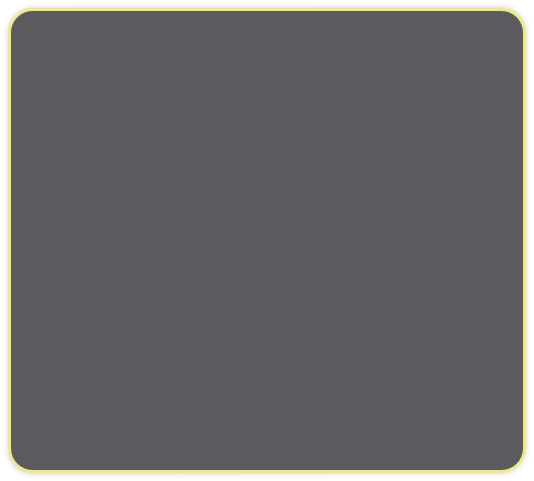 I was pleased to be back at Anglesey and despite the fact we were in Wales (and let's not forget it was November), the weather was surprisingly pleasant! On Saturday I unfortunately had two punctures on one of the stages which lost us vital time. I thoroughly enjoyed the night stages which required an immense amount of concentration as judging the proximity of corners was challenging. By the end of Sunday we finished 9th from a strong field of 19 which we were pleased with despite the punctures.
2 Punctures in one stage didn't hold us back...
Glynn Memorial Rally
5-6th November 2011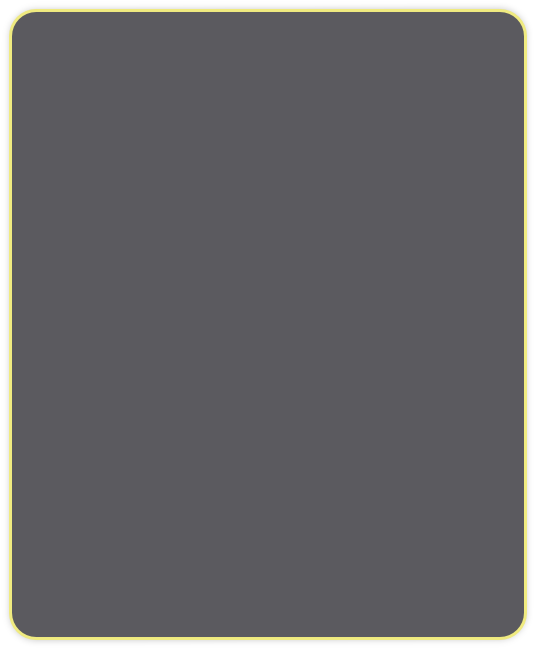 Thankfully the car didn't drown at Pembrey like last time, although the slippy conditions in the morning accounted for some challenging stages. One part of the stage was drenched with mud to a point that minimal acceleration, braking or steering was enough to make the car veer in the other direction ! Eventually the day brightened up and the although there were still some slippy corners that were unexpected, I managed to control the speed and accuracy of the car as it cornered some of the tighter chicanes.
We were seeded 9th but due to a clash of events Gareth was unavailable as a co-driver. We were grateful to Michael Gilbey who stepped in to be my co-driver for this event. Michael and I worked well together, progressing through each stage and monitoring where we could improve.
Unfortunately Stage 3 was cancelled due to a car fire in the senior field- this resulted in us only completing 4 out of the 5 stages. We finished in 8th place and we are looking forward to Anglesey in November.
Peter Lloyd stages, Pembrey
2nd October 2011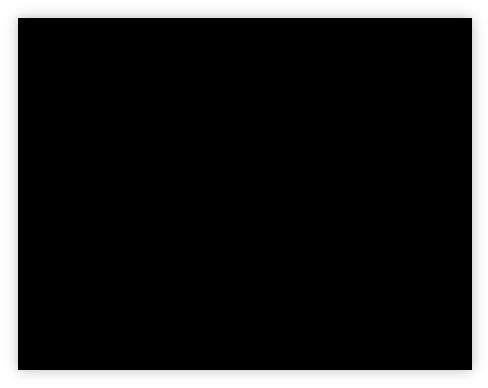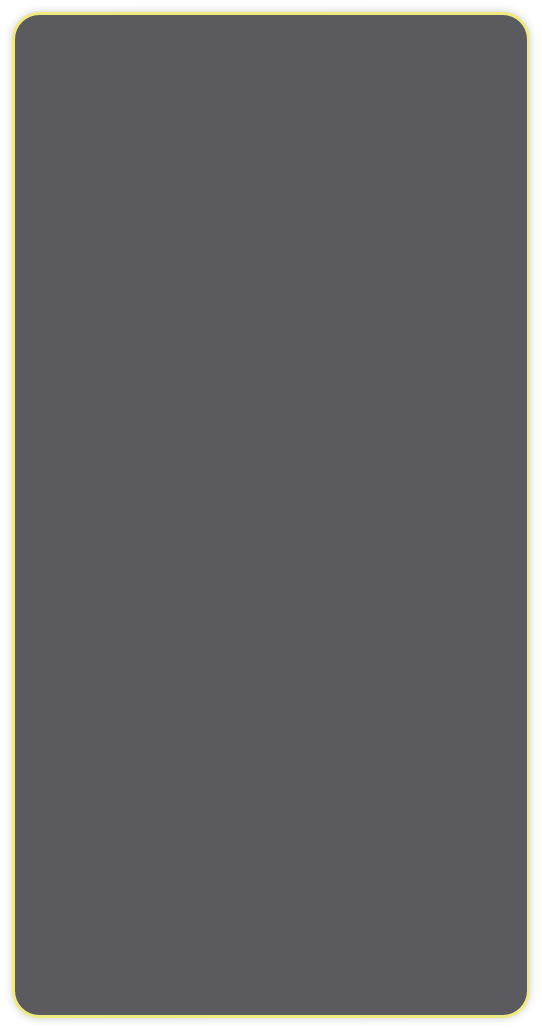 Woodbridge again! I was very excited about this event as it is at the top of my most-liked venues. I was a bit apprehensive because on Saturday I was fighting off a cold and not looking forward to being in the confined space of a helmet ! Nevertheless this didn't affect my performance because from when the light turned green my focus was entirely on getting the best out of each stage. There were 21 junior competitors and due to the previous unfortunate couple of events, I was seeded 17th.
The venue consisted of tarmac, concrete and gravel, weaving between buildings on the service roads of this disused airfield, with the infamous tree lined buddleia sections. There were also a couple of jumps which added an element of variation to the stages; however, some competitors were caught out as a result of landing heavily after a jump and rupturing their tyres. My perception was heightened as weaving through the challenging narrow tree lined sections, the branches brushed against the windows of the car. This was an event where driver and co-driver had to work very hard due to the complexity of the stages, so I must thank Gareth for doing a great job ! The event was turning into a war of attrition as some competitors came face to face with trees or suffered punctures. Despite the fact stage 4 was cancelled because of an incident in the senior field, we completed the remaining stages and I finished 4th which I was extremely pleased with considering the strength of the junior field.
The event also saw Chris Ingram and Michael Gilbey crowned as champions in the driver and co-driver classes respectively. Theirs was a dominating performance all year so it was a well deserved win.
With just 3 more events left in the season, we are now looking forward to Pembrey in October, though we must first find a co-driver as Gareth is already committed to the Rally of Jersey.
Seeded 17
th
and finished in 4
th
despite fighting off a cold!
.
Woodbridge Stages -
RAF Woodbridge
24th Sept 2011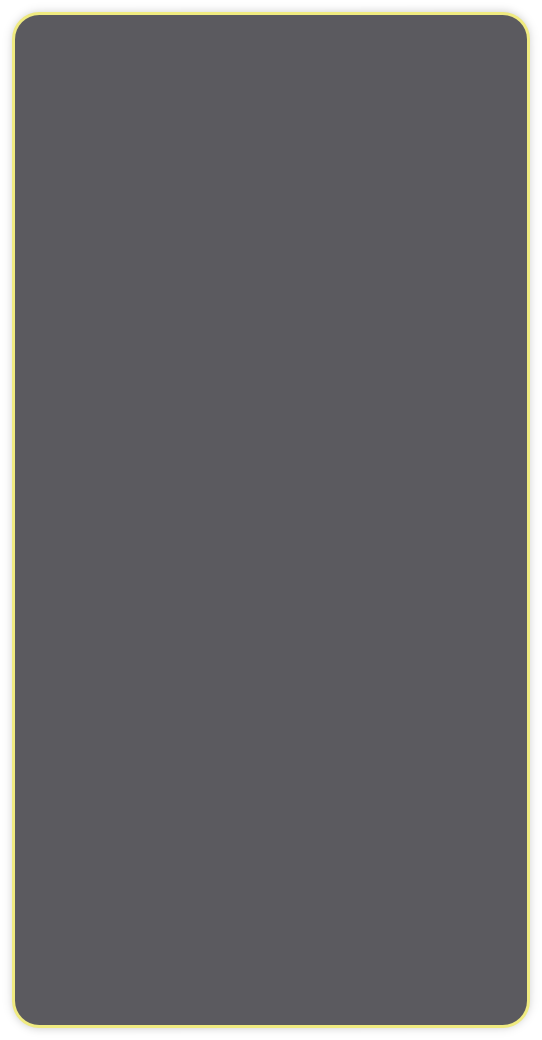 This was the first time that the juniors had visited RAF Cottesmore and after having one slow speed recee lap, it was clear to see that this would be a power event that would better suit the more modern cars. Many of the fast flowing corners were on abrasive, yet low traction concrete, which resulted in understeer and degradation of the tyre shoulders. Unfortunately on Stage 1 the front tyres lost all traction on a fast approached but rapidly tightening corner and we hit a small straw bail and tyre that were marking the approach to a merge. Gareth thought we might have picked up a puncture, however, a quick inspection saw that there was no damage to the car but that we had a tyre wedged under the front axle. Gareth and I made the decision to continue the stage rather than trying to pull the tyre out from under the car.
I did everything I could to try and dislodge the tyre, desperately swerving on the never-ending run way, but it was no use. With the smell of burning rubber filling the inside of the car, Gareth and I knew there were only a few more corners until the finish. After struggling round the final hairpin, the car rocketed forward in 3rd gear and it was evident that we had broken free from the tyre. We crossed the finish line, content at finishing, though disappointed with our bad luck.
The episode with the tyre had lost us 60 seconds and we knew that we wouldn't be able to pull back the lost time, so we used the remaining stages as a test day, setting the car up differently each time, trying to cure the under steer. On stage three we were 7th fastest, but still towards the bottom of the leader board. We finished the day in 14th place quite a way down on what we had hoped for.
Despite the result, I enjoyed getting more time in the car and experimenting with different car set ups.
We look forward to our local event, in September, at Woodbridge.
'Desperately swerving… the smell of burning rubber filling the inside of the car'
.
Centenary Stages -
RAF Cottesmore
21st Aug 2011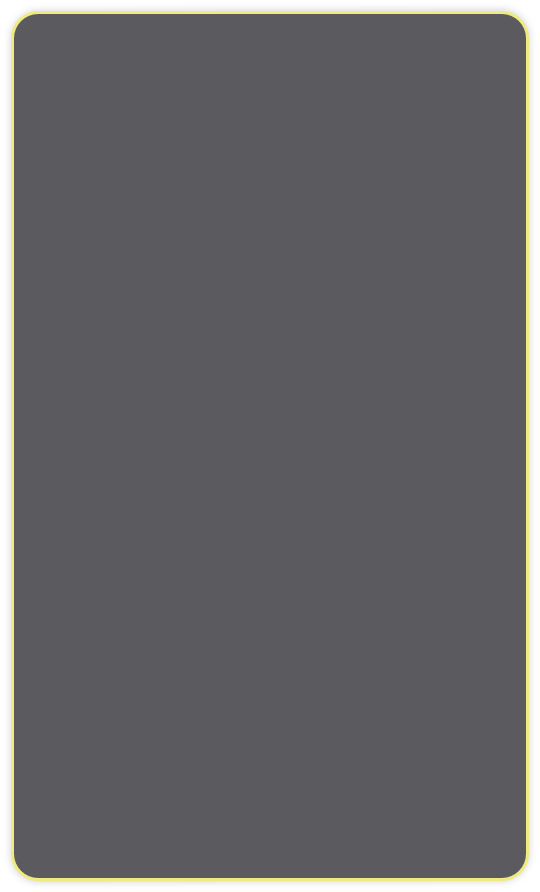 Brawdy- an exciting and challenging event.
We were seeded 11th out of 17 juniors and were determined to better our seeding. By stage 2 we were running in 6th position, and just 7 seconds behind 5th position. We started stage 3 after a heavy rain shower and were positively analysing where we could make up time on the stage that included such a variety of surfaces from smooth tarmac, concrete, broken concrete, mud and narrow lanes between buildings. The rain added an element of challenge to the stage. Reading the surface was vital, and monitoring braking distances were also key. We pulled 26 seconds out of the car in front on stage 3, and were on a real charge to find those extra seconds.
Approximately 1 mile from the finish, we ran wide on a mud-covered corner, but with no traction, we slid sideways into a concrete post or stone embedded into an earth bank. We came to a complete stop. Quickly starting up the car, we managed to get to the finish. The team gave the car a look over, but unfortunately there was major damage to the front right suspension- something that couldn't be fixed for the final three stages. Despite the incident, we still retained our 6th position at the end of the stage, but retired from the event. I would have liked to hope that with our challenging pace, if we continued for the last three stages, we might have seen a top five finish.
Nevertheless, I have learnt from this mistake and I'm looking forward to our next event in Cottesmore.
'Major damage to the front-right suspension'
.
RAF Brawdy
24th July 2011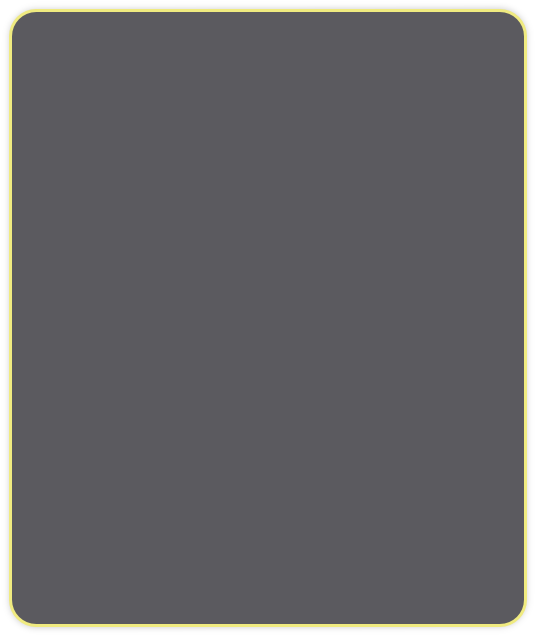 Our five and a half hour drive up to Anglesey was rewarded with lovely weather and the usual splendid scenery. The event ran very smoothly with a close battle at the top. On stage one; I was two seconds behind the lead car and just one second behind on stage two. Gareth and I worked hard to find extra pace throughout the day, on stages four and five we were 4th fastest. On stage six we were really pushing, trying to find those extra seconds round the fast flowing circuit, and were 3rd fastest on this stage. Stage 7 was somewhat of a disappointment as we pushed too hard and lost vital seconds but this was resolved for the last 2 stages.
After a fantastic day, we finished 4th which we were really pleased with; this is my best result this year and we hope to challenge for the podium in future events.
We now look forward to Brawdy !
'Best result this year'
.
Enville Stages, Anglesey
July 10th 2011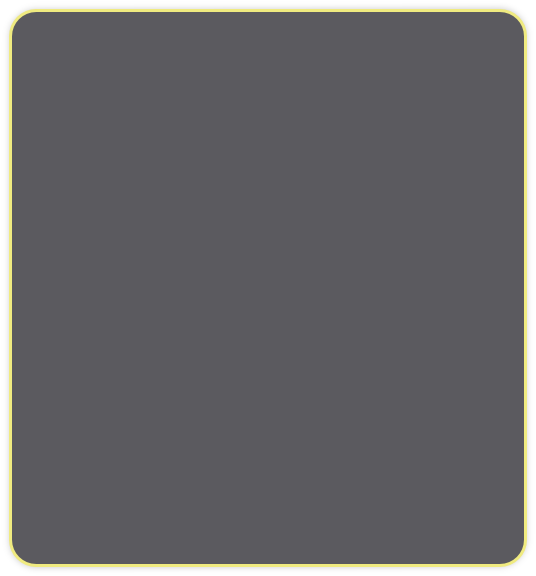 This was our first time at Blyton since it had been resurfaced. The broken up concrete and gravel that lay off line on most of the straights, corners and challenging chicanes had been replaced with smooth long tarmac straights and fast flowing corners. This took away quite a bit of the challenge as the venue is now about how much speed you dare carry through the high grip corners. We pushed forward throughout the day, and were up as high as 5th at one point, but lost about five seconds on stage five due to getting caught behind a slower new driver, after a merge.
We finished our second event of the year in 7th, and just 1 second behind 6th place, from a field of 14 and look forward to our next event at Anglesey in July.
Jack Neal Memorial Rally, Blyton
21st May 2011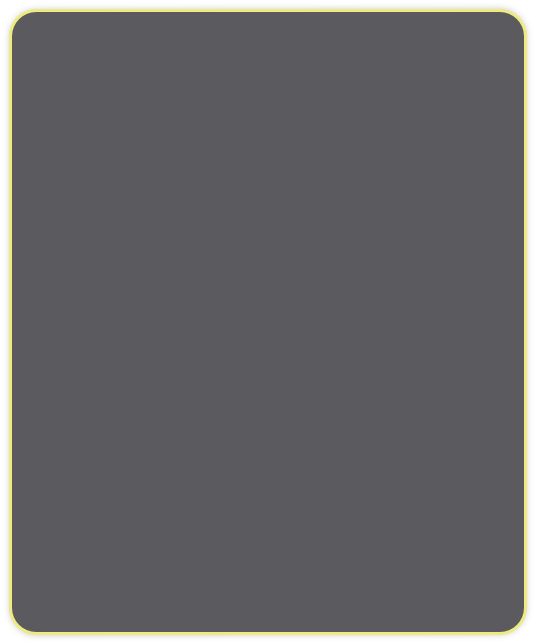 This was my first competitive event since November 2010, so with a break of five months I decided to take the first couple of stages steadily, to regain my feel for the car. I was seeded fifteenth, and by stage three I was 7th fastest and I was up to eleventh place overall. As the day progressed we pushed harder, and were fortunate to avoid the punctures or damage picked up by several other crews.
By stage 6 I was carrying more speed round the fast flowing bends, even getting the car sideways in places, but managing to maintain control over the loose surface. Though for most of the 8 stages it was hot and sunny, the organisers had decided to keep a couple of corners wet all day this added to the already challenging nature of this event.
After a thoroughly enjoyable event we ended the day 7th out of 20 junior competitors. It would be great to return again in the future, but for now our focus moves to our next event in May.


First rally of the 2011 season
.
Corinium Stages, Down Ampney
27th-28th April